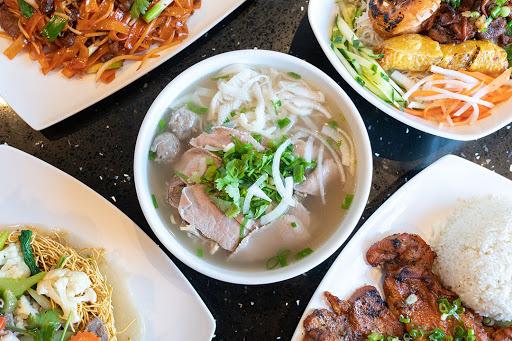 Nutritional Information
Nutrition
Per 100g
Per Portion
Energy kJ
498

1,045

Energy kcal
119

250

Fat
3.7g

7.8g

- of which saturates
2.4g

5g

- monosaturates
1.2g

2.5g

- polyunsaturates
0.6g

1.2g

Carbohydrates
17.4g

36.5g

- of which sugars
3.6g

7.5g

Fibre
1.1g

2.3g

Protein
3.5g

7.4g

Salt
0g

0g
Almond Porridge, Cherry Chia Jam
Key flavours in your morning porridge
It has all the key flavours you should be looking for in your morning porridge. With the extra nutty flavour from the almond milk, this almond milk porridge is definitely one of my favourites. Serve the almond milk porridge immediately or, if you made a big batch, you can save leftovers in the fridge for subsequent breakfasts. The following days you can add your preferred porridge toppings and enjoy. It's so important to get a good start in the morning, and this almond milk porridge can help you do that.
Healthy Guide
Each serving (210g) contains
of an adult's reference intake
Typical values (as sold) per 100g: 498kJ/119kcal
Specification
Cuisine: English
Weight: 210
Pack Size: 1
Ingredients
Almond Milk Unsweetened, Gluten Free Porridge, Cherries (Frozen), Flaked Almonds, Honey, Chia Seeds
Almond milk contains no cow's milk or other animal products, making it a great option for people following a vegan diet and those who are lactose intolerant or allergic to milk.
Allergens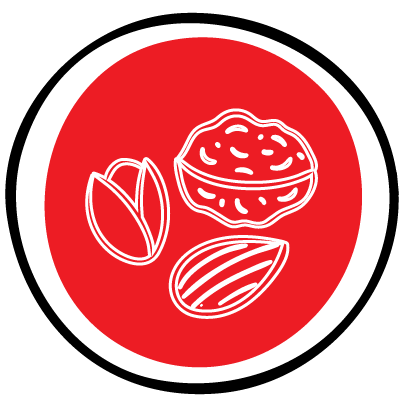 Nutritional Information
Nutrition
Per 100g
Per Portion
Energy kJ
498

1,045

Energy kcal
119

250

Fat
3.7g

7.8g

- of which saturates
2.4g

5g

- monosaturates
1.2g

2.5g

- polyunsaturates
0.6g

1.2g

Carbohydrates
17.4g

36.5g

- of which sugars
3.6g

7.5g

Fibre
1.1g

2.3g

Protein
3.5g

7.4g

Salt
0g

0g
Nutritionals
Celebrate World Porridge Day with this excellent almond milk porridge. Although almond milk is not nearly as nutritious as cow's milk, enriched products come close.
They frequently contain added vitamin D, calcium, and protein, making them more similar to regular milk in nutritional content.
However, almond milk is naturally rich in several vitamins and minerals, especially vitamin E.