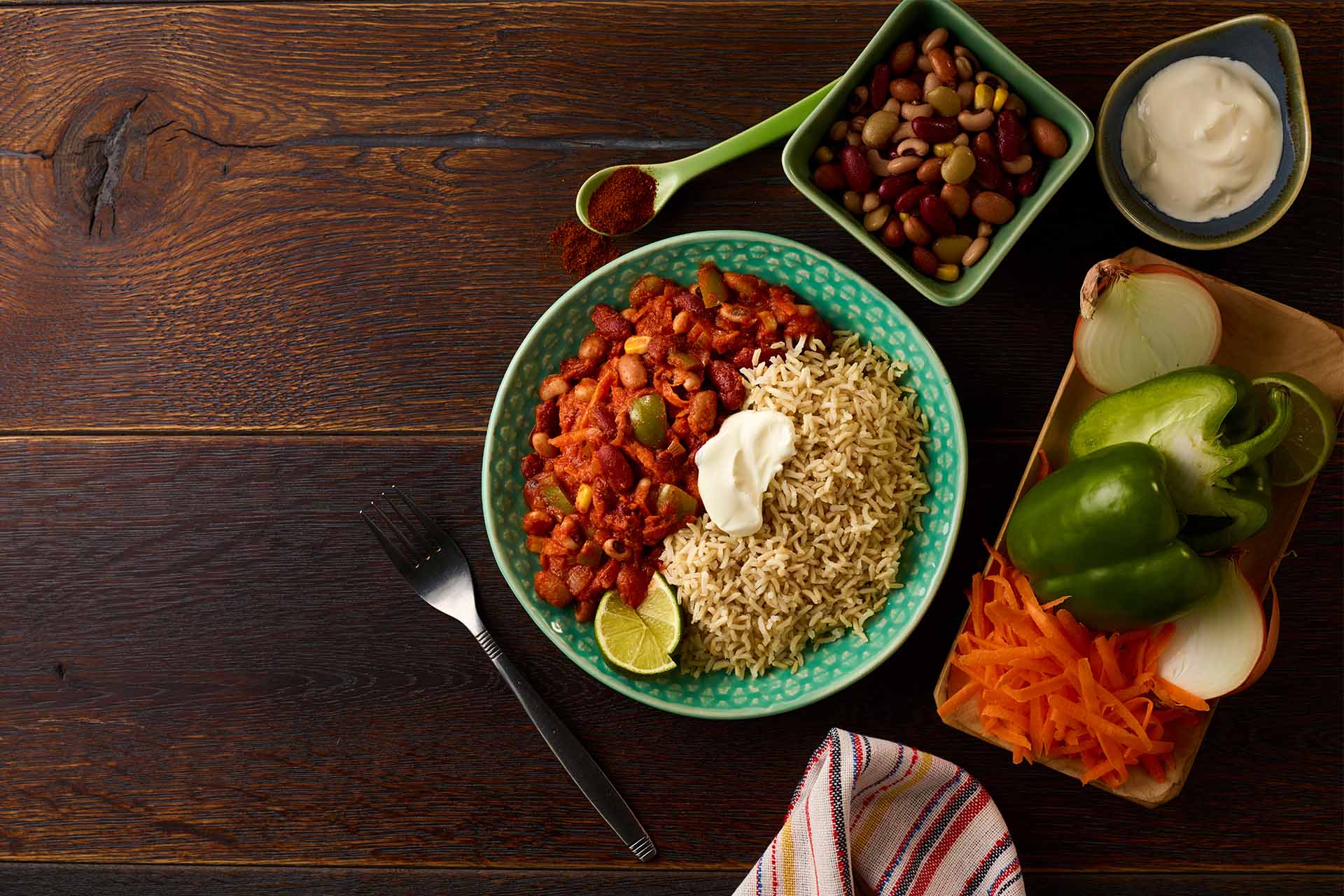 Test Name
For our Grilled Balsamic Marinated Chicken, our chefs marinate all-natural chicken breasts in a blend of sweet balsamic vinegar, tangy Dijon mustard, Italian seasoning and cold-pressed olive oil, setting the stage for rich, complex flavor in each bite. Then these flavor-infused breasts are first grilled at high heat and then allowed to finish low and slow in our ovens to lock in that balanced, juicy taste.
Our Executive Chef complements this tender grilled chicken with a light and colorful blend of sautéed carrots and onions tossed with fresh spinach, tomato, roasted cauliflower and white beans. The mix of textures in the vegetable medley, along with the hints of aromatic fennel, red pepper and a splash of white balsamic vinegar, pairs with the flavor of the chicken perfectly to create a well-rounded, elegant dish that is as healthy as it is beautiful.
All nutrition info based on a single meal. We try to be as accurate in our estimates as possible, though some variation may occur in serving size.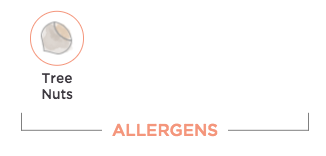 [nutritional information]
All nutrition info based is calculated based on a single serving. We accurate measure ingredients were possible, though some variation may occur in serving sizes.